Last week I went to visit my Aunt and Uncle down at their house in the middle of France. So this is just a quick post to show their house and lifestyle. They bought the house in 1998 and have spent since then completely renovating it to what you can see here. You wouldn't recognise it if you saw how they started!
They also own a fair bit of land around the house and even have an old tractor and horses. Their plans for the future are to run a motocross bed and breakfast type business from their house and the house they own next door.
They have 3 dogs alongside the two horses. Above is Murphy (or Smurf as I call him), he's my fave, below is Bruno, and they also have a girl, the sister of Bruno, called Scout.

The horses are called Duchess and Black Beauty.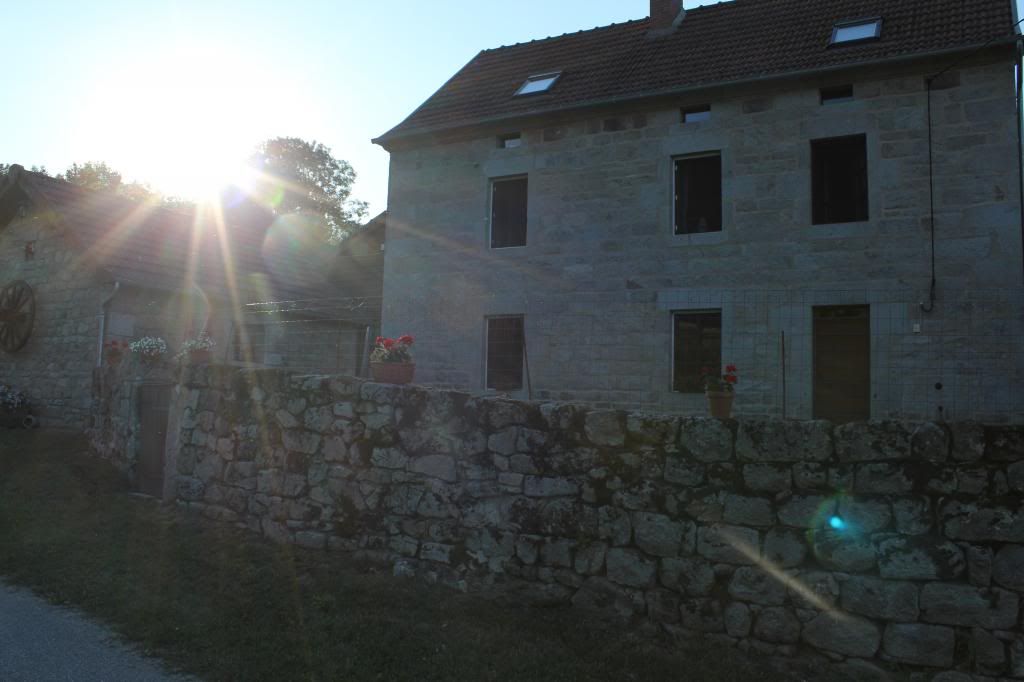 So there you have it, where I spent the last week. It is very remote, with only 3 houses in their lane, 2 of which they own. It was extremely peaceful. I couldn't live there full time but it was a lovely week away with my family to escape from it all. I have a couple of outfit and lifestyle posts planned to show what I wore and got up to while we were there. So keep an eye out for those over the next week.
Are you a country bumpkin like this or do you prefer the hustle and bustle of a city?