I've been meaning to do this post for ages and I've finally got round to it. I love winter woolly hats, every year I buy more, and seeing as this cold snap is still upon us, I thought I'd do a post about my winter hats. Not a huge collection, but I'll probably add to it next season 😉
Primark Mens: I LOVE this hat, bought it this year for about £3.50! But the boyf keeps trying to steal it from me!
ASOS: Got this for Christmas this year, also trying to be stolen by the boyf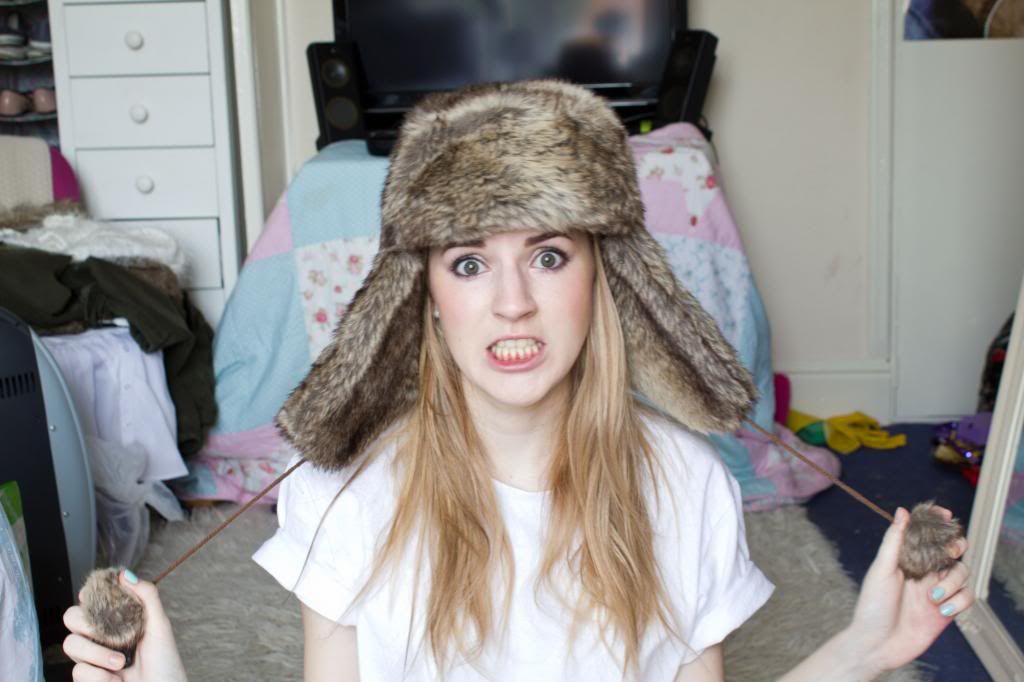 No idea where this is from, my mum got it for me years ago and I never wore it until a week or so ago, I now love it (also showcasing my dorky personality)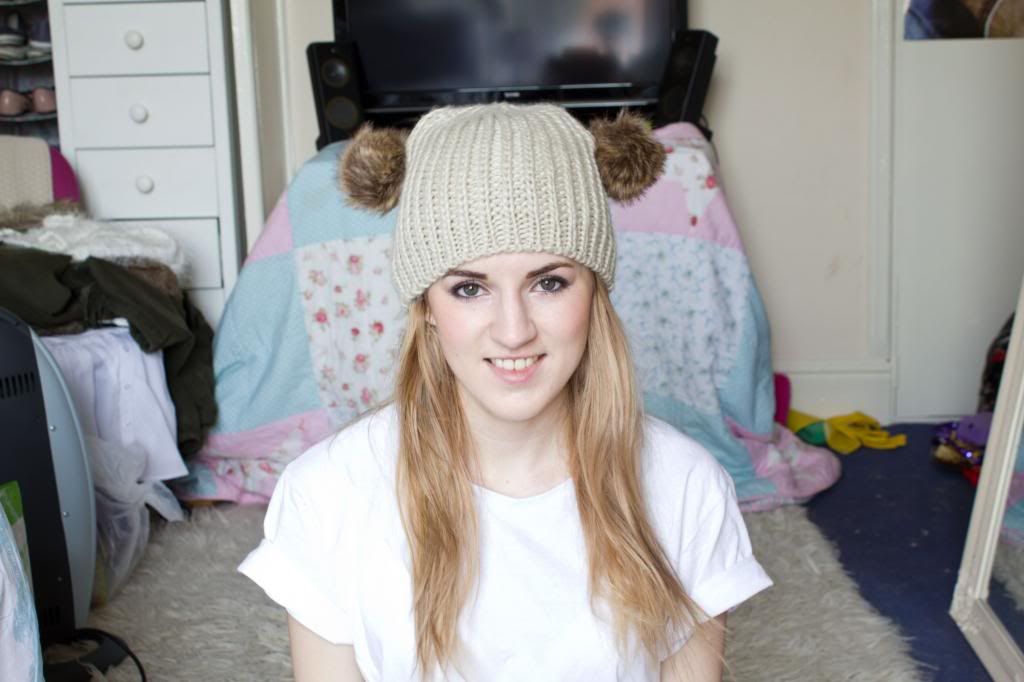 Topshop: Gotta love a hat with ear bobbles
The boyf's mum got me this for Christmas a couple of years ago in a set with a scarf and gloves, absolutely LOVE the colour
Primark Mens: Another Primarni mens bargain from this winter
H&M: I call this my Home Alone hat because when I walk and the bobble bounces around I feel like the scene where Kevin is walking down the street and his shopping bags break, don't ask me why, just call me Kevin McAllister haha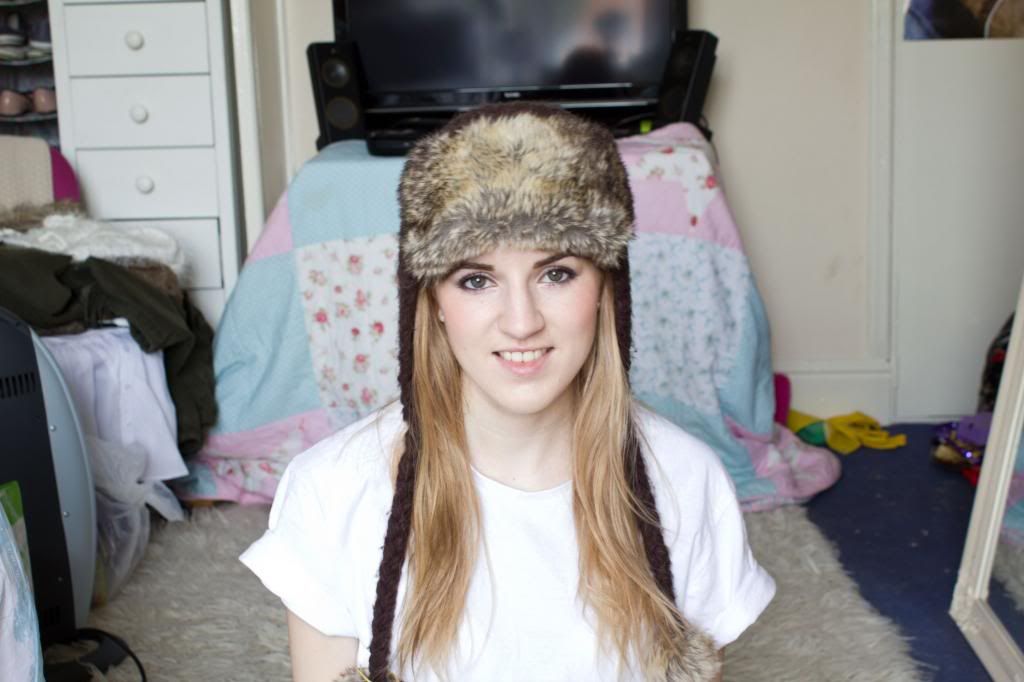 Topshop: I used to love this hat when I bought it a couple of years ago but now I kind think it makes my head look a weird shape?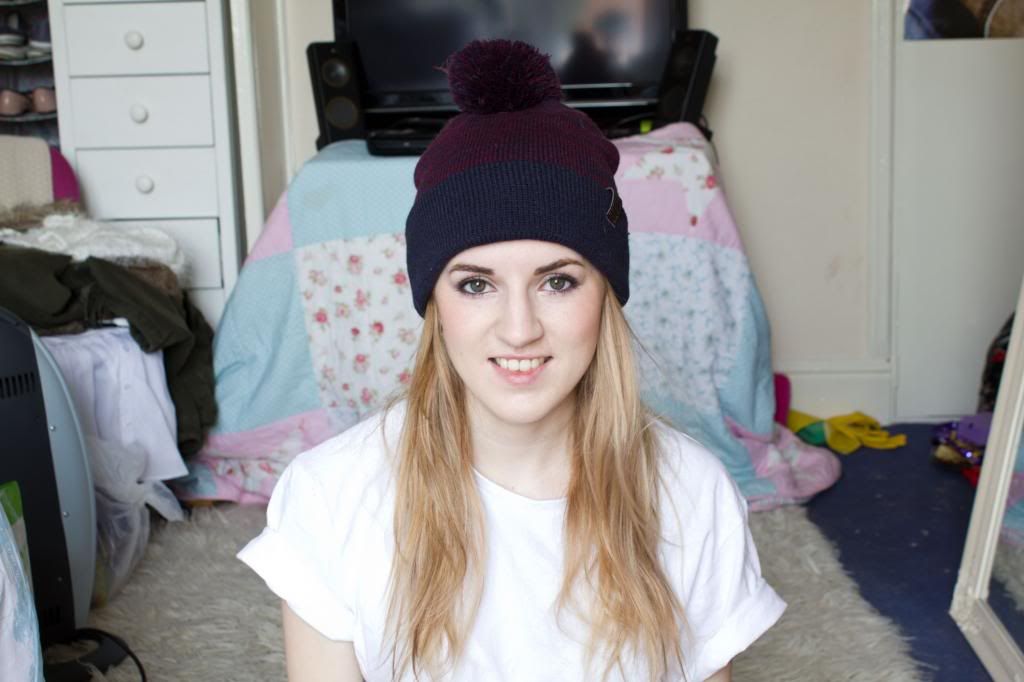 Primark Mens: more Primarni this winter, from now on I will always check the mens section for cool hats
H&M: My Russian hat, featured in one of my earliest blogposts, cosy and looks a bit chic
ASOS: The face says it all really, why did I want a hat that looks like a sheep? I have no idea, but I asked for it for Christmas and was lucky enough to get it. I liked it because the model on the website looked cool in it, not so sure I can pull it off, so its yet to be worn. What do you think?
So there you go, the majority of my winter hat collection. I do have several others but these are my most recent and most worn ones, the ones I haven't featured are because I never wear them. No doubt this collection will grow next winter, I'm just obsessed with winter accessories once it starts to get cold. But I'm pretty lucky at the moment that I have all these hats seeing as Spring doesn't seem like it's ever going to start. I love how a hat can finish off an outfit, or hide a bad hair day and stretch washing your hair to one extra day! haha.