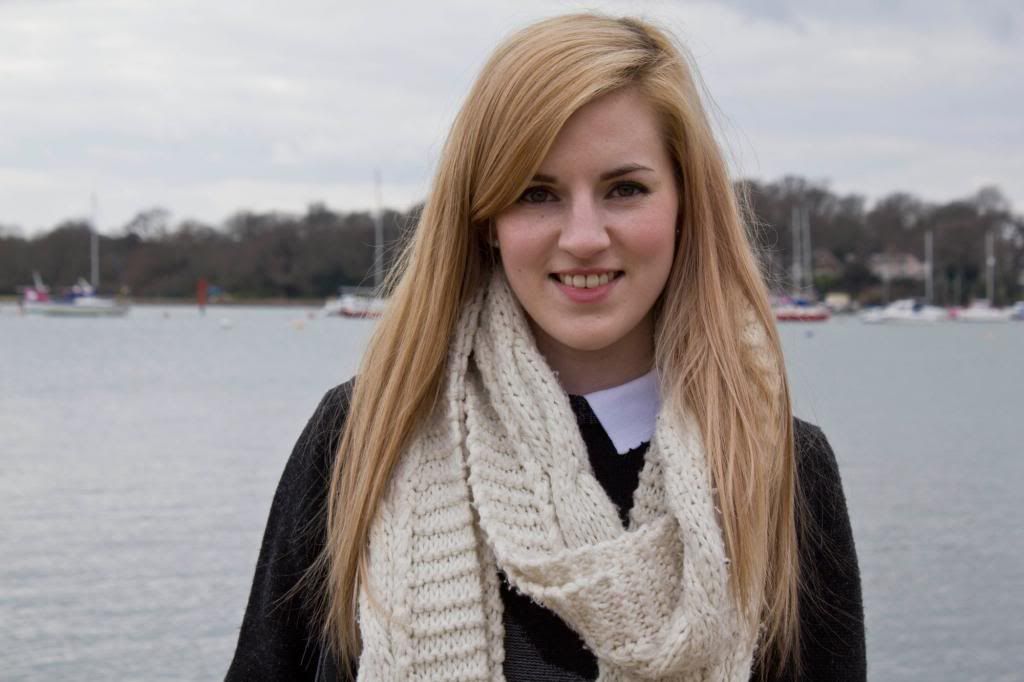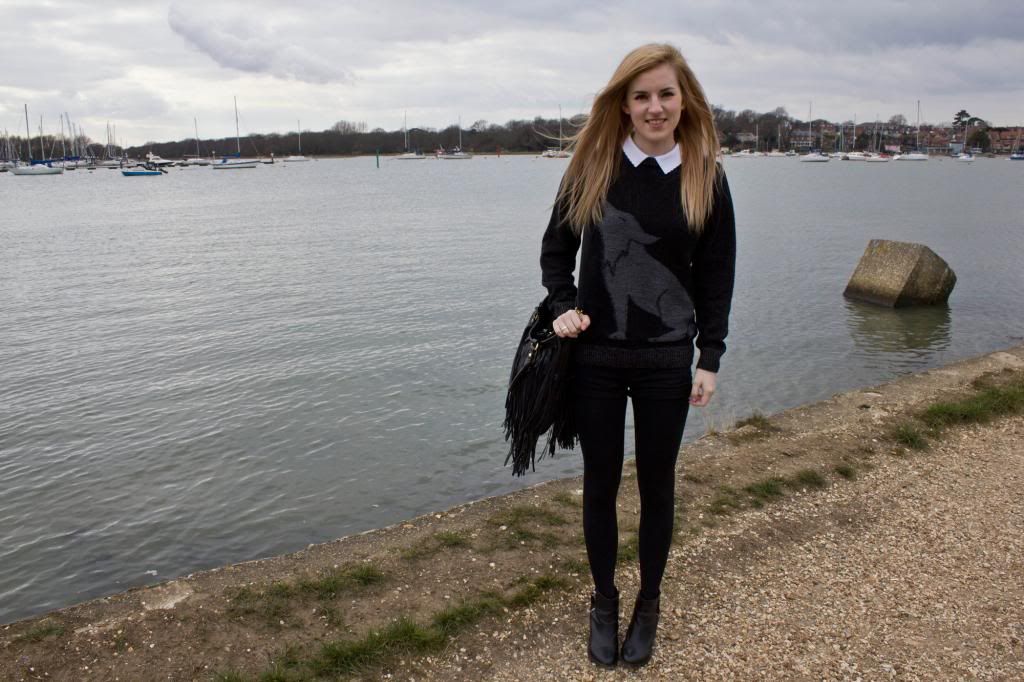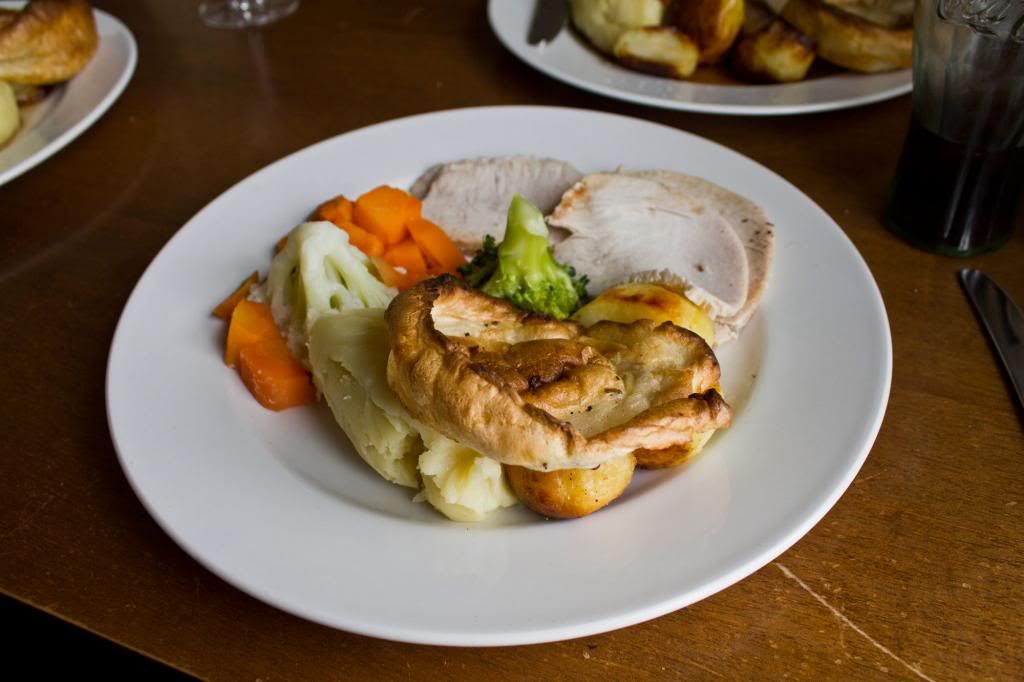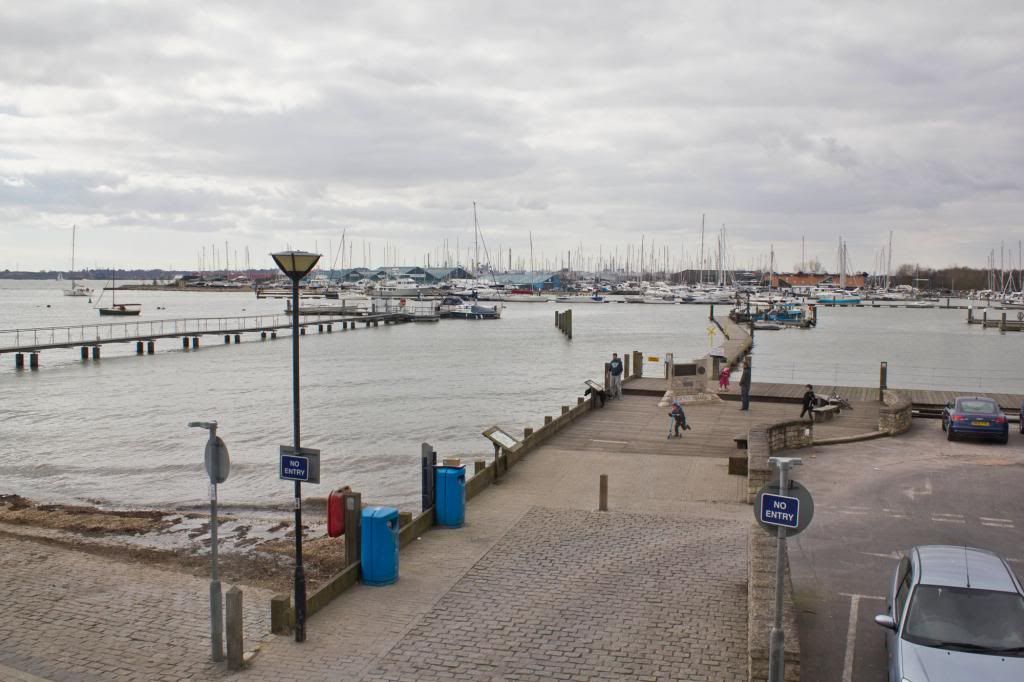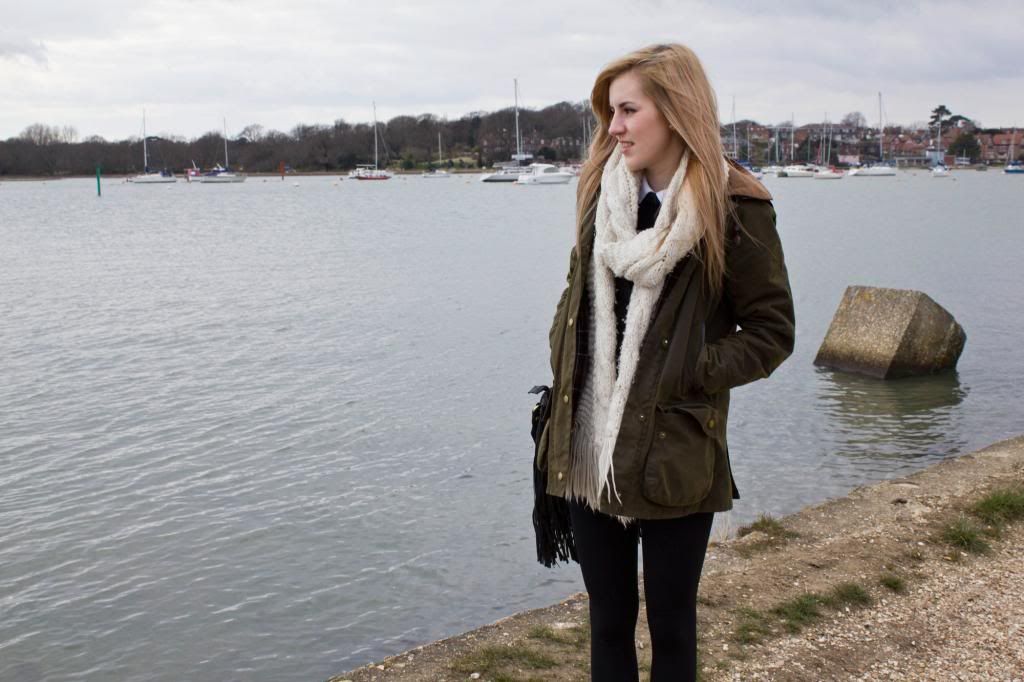 Coat: Barbour
Jumper: Topman
Shorts: H&M
Polo Shirt: Asda
Boots: H&M
Bag: Ebay
For Easter Sunday dinner, my mum booked us into a lovely restaurant in Warsash, Hampshire, called The Rising Sun. It's right on the water and has such a lovely view of all the boats. We had a lovely meal and all left feeling rather full. We then popped out onto the waterfront to force the boyf to take some outfit photos for me. They always look so much better when he does them, I always think/say that, I just need to schedule in time with him every weekend to get some outfit photos done! It makes it so much easier than me piddling around with my tripod and remote!
Yet again I've spent the day worrying about my final major project. I want to get an app for the publication on the Apple Newsstand, but I have no idea how to do this. Anyone who knows how to do this and would do it for free, please get in touch! haha. I just want final year to be over!
Anyway, Happy Easter, hope you had a lovely day!