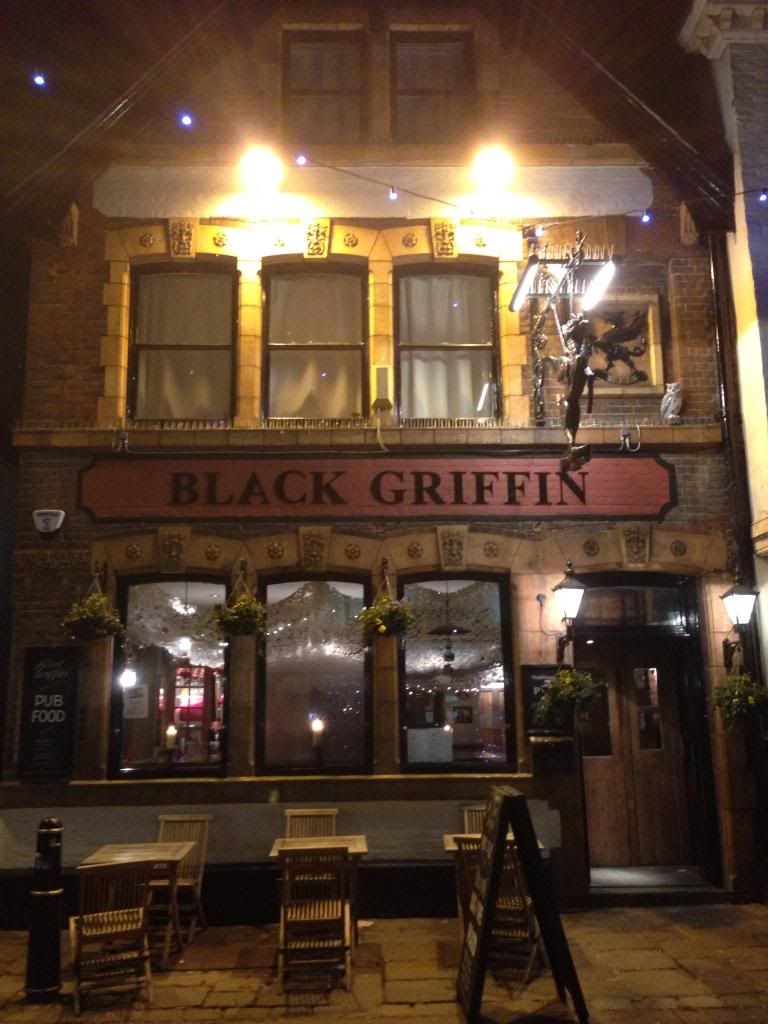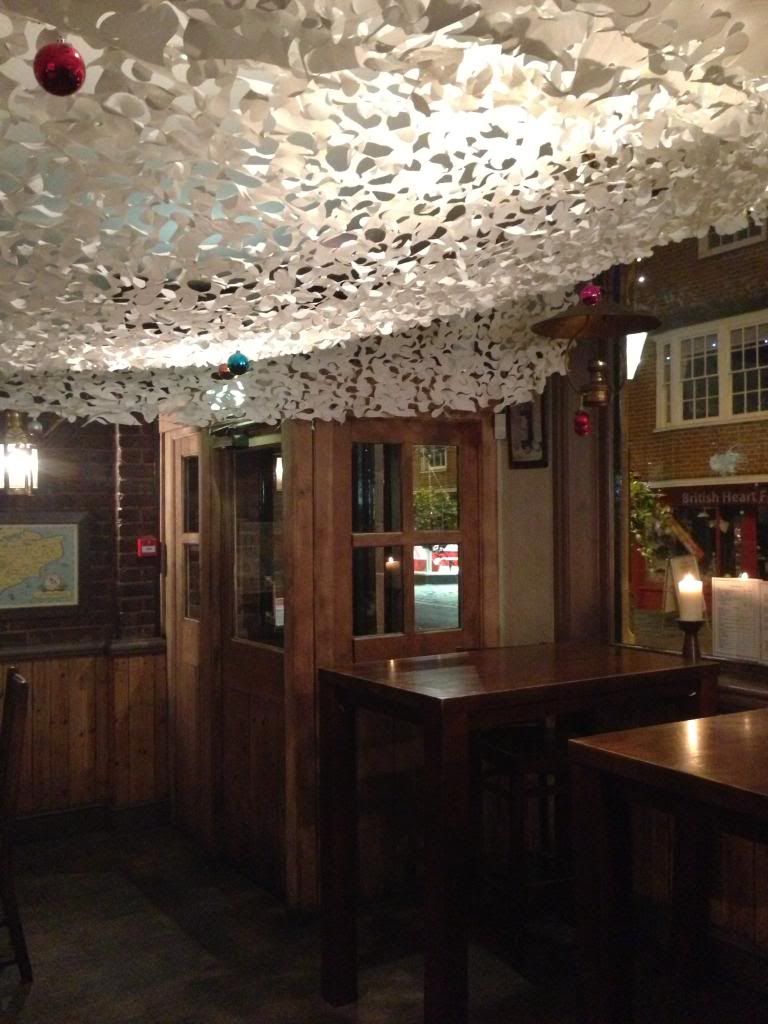 Top: Primark mens
Waistcoat: River Island
Jeans: New Look
Fur: H&M
Shoes: Kurt Geiger
Going to see a pantomime is one of my favourite things about Christmas. We used to go most years when I was little and I absolutely loved it, so over the past few years we've started up that tradition again. My favourite theatre to see the panto at is the Marlowe in Canterbury, which has recently been renovated (partly the reason we stopped going for a couple of years while it was closed). They have a ghost bench gag that they do every year and its my absolute favourite bit, it would take me too long to explain it, but if you go to the Canterbury panto, you'll know what I'm talking about. This year we had a bit of a catastrophe (which happens often with my calamity jane mother), on the 27th December we were half-way to Canterbury when I was told the day was Thursday, cue me frantically looking at the tickets mum had booked as I remembered they said Friday. My mum had only gone and booked for the 2013 pantomime! Then a lot of shouting of "are you joking?!" from my mum occurred with me screaming "why would I joke about this!". In hindsight it was such a funny situation. Luckily we were able to rebook for 3 days later, meaning that my aunty visiting from France could come, as well as my other aunty and uncle. So in the end it turned into a nice little family trip which was very nice.
In terms of the actual panto, it was one of the best I have seen in years, it was absolutely hilarious. What I love about panto is that it doesn't take itself seriously, so all the actors are laughing along with you and taking the mick out of their own tragic jokes. I was in stitches the entire way through. Also, Gareth Gates starred as the Prince, which resulted in an on-running joke that he was Darius (of Pop Idol fame) which was so funny. And I just want to say a massive well done and thank you to Ben Roddy who played Nurse Nellie, he was fantastic!
After the panto we all went for a drink in a pub at the older end of Canterbury high street, so I included a few photos of that because I thought the it was such a traditional looking pub and it had cute decorations.
I had a lovely night and can't wait for next year, and at least we know we have tickets for next year already! Good old mum! haha