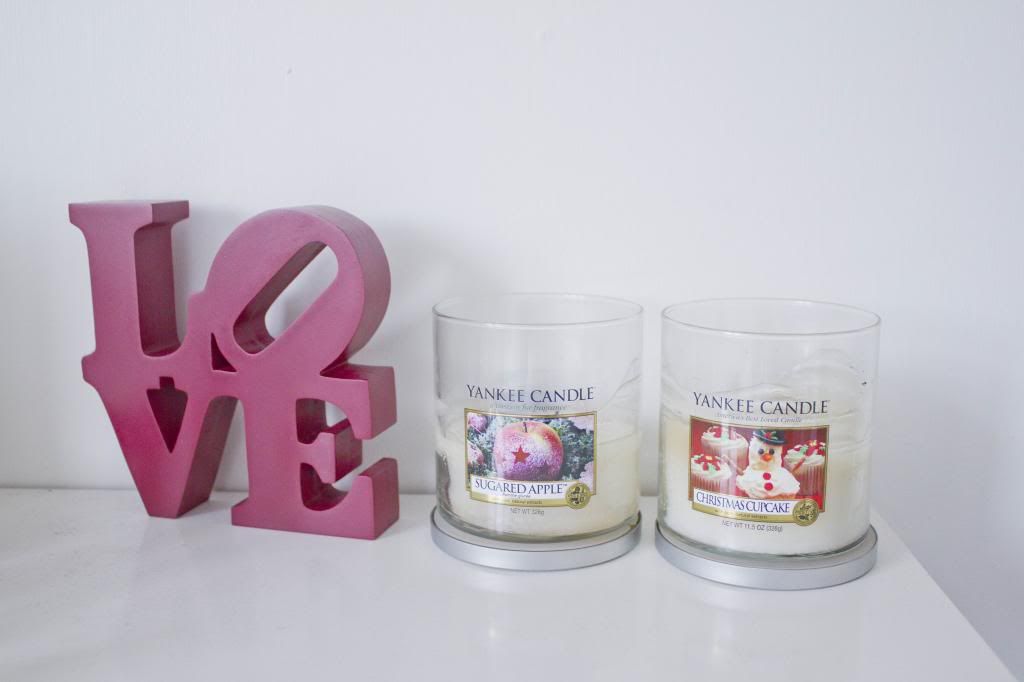 Seeing as it is New Years Eve and the end of 2012 is nigh, I wanted to do a little round up post of what this year has meant for me and my hopes and wishes for the next year. I love watching YouTube videos and blog posts about this kind of stuff so I thought I'd throw in my little bit 🙂
I feel as though 2012 has been a big year for me, seeing as I turned 21 (its only downhill from here haha), I had the trip of a lifetime to New York for my birthday with my mum and my boyfriend, survived second year of uni and entered my third and final year, moved uni house and started this little blog. I have really decided where I want to go in life, what I want to do, and matured a lot. I have completely become bordering on obsessed with reading blogs and watching YouTube videos on beauty and fashion, I love spending my time finding out about what people are buying, wearing and using. It has opened me up to so much more make-up, skincare and hair care. Before this year I wasn't really bothered by any of that sort of thing, but now I love it all, much to the annoyance of my mum and boyfriend, but they can bore off, I like it! haha. I feel much better about buying things now I can see recommendations on them and how to use them, rather than just blindly going and buying. I wont go fully into how much I love YouTube and blogs because we would be here for days 🙂
In 2013 I have quite a lot of wishes, hopes and things I want to do. I want to graduate from uni with a good grade (so hard work must commence here on in), get a good internship/job, start looking at finding my own place to live and start participating more in blogging by commenting other people and making some friends through it.
In terms of actual resolutions, I never really make them that seriously but this year I have made a proper list of things I want to keep to. This includes eating healthier, going to the gym, taking better care of my skin and body, and blogging more. The usual generic resolutions but I have started some of them like joining a gym and eating more healthily towards the end of this year, so these ones I just want to carry on and work harder to do 🙂
Hopefully 2013 will be a good one for everyone!