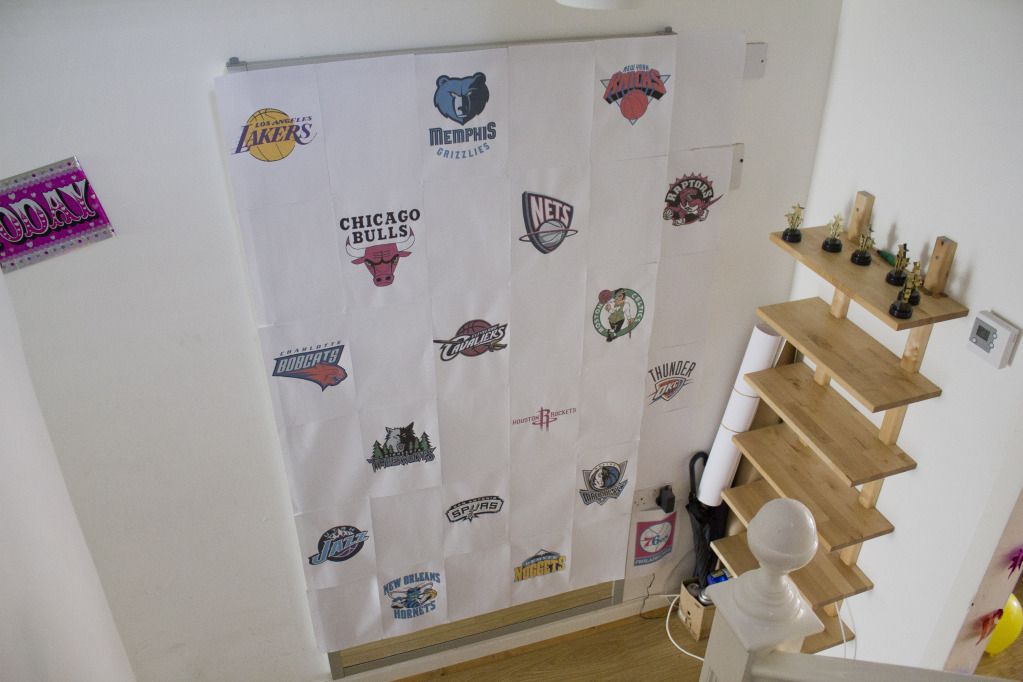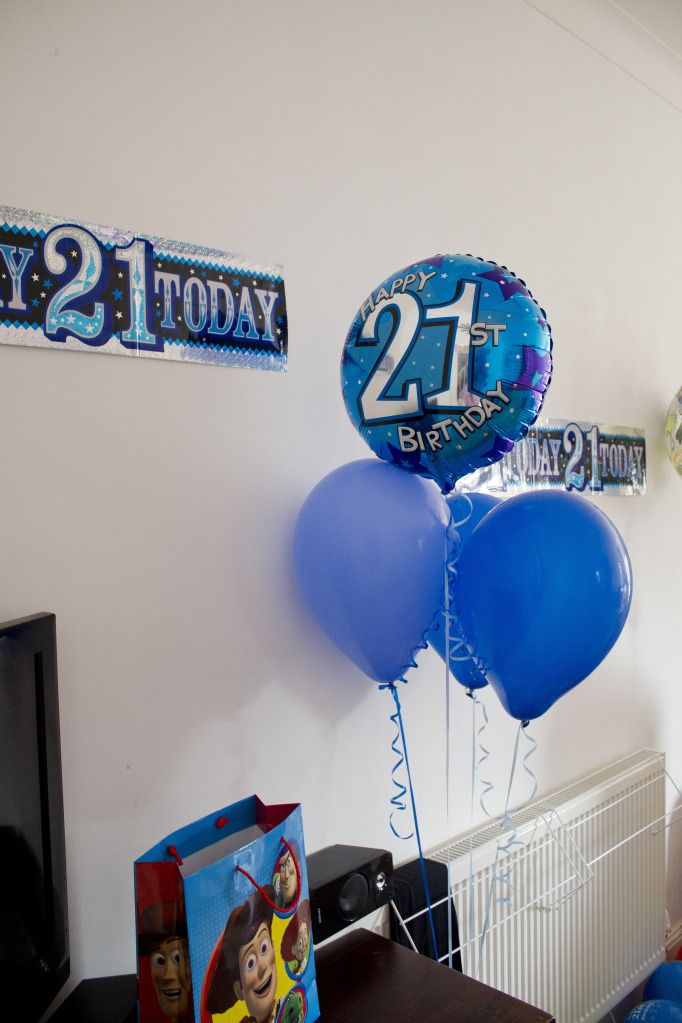 At the moment I am the worst blogger ever, I haven't posted at all since sunday and haven't done any outfit posts in 2 weeks. Im just too busy right now. Its the easter holidays so I don't have my normal background to do photos so I have just been lazy and I can't be bothered. I also have ridiculous amounts of uni work to do that I'm really struggling to start and its the boyfs 21st on Saturday so I've been busy getting presents and sorting stuff out for that.
So heres a few pictures from Luke's Portsmouth birthday night out, the fancy dress was anything beginning with the letter L. I went as Little Miss Muffet :)
Hopefully normal blogging will resume soon, maybe next week I'll get myself round to doing some outfit posts, fingers crossed.